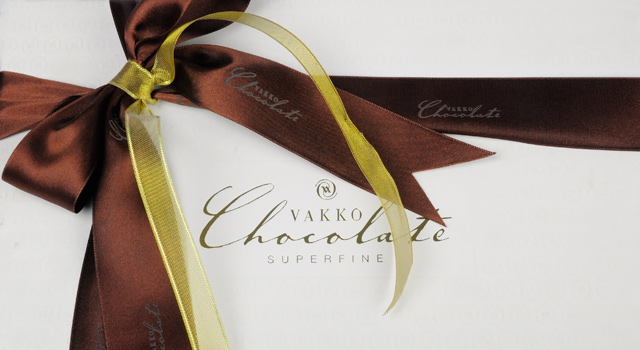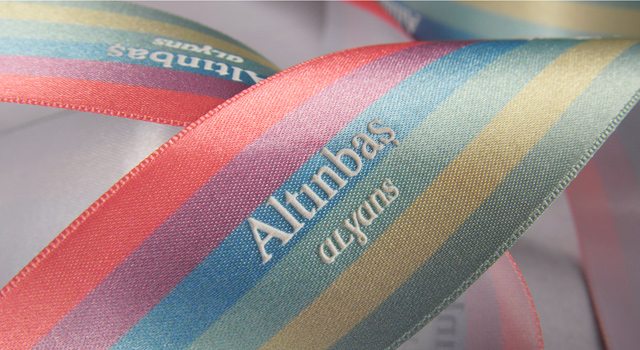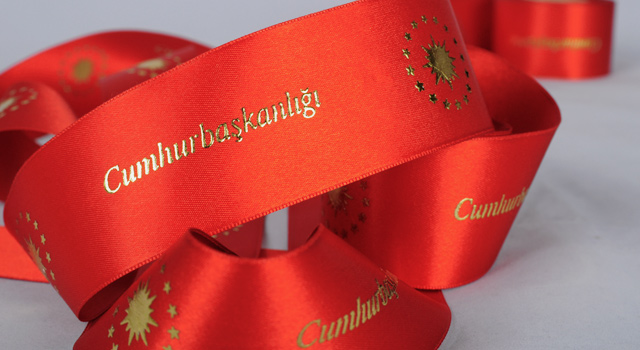 Boyun Askı İpleri 1.5cm 2cm ve istenilen ebatlarda üzerine logolu yada yazılı baskı yapılarak, istenilen adet, ölçü, renk ve klips seçenekleri ile kurumunuza özel tasarım yapılarak şık bir görünüm yansıtıp markanızı ön plana çıkarabilirsiniz.read more →
Firmanızın logosu ve unvanı Gofraj Baskı, Organze Baskı, Serigraf Baskı, Varak Baskı ve Flekso Baskı gibi çeşitli yöntemlerle, dokuma şerit, lastik, boyun askılığı ve farklı kumaş türlerine profesyonel ekipmanlar ile aktarılmaktadır. read more →
Geniş renk yelpazesi ve kumaş seçeneğiyle kutu ve ambalajlarının yanı sıra doğrudan ürünlerinizin üzerlerinde kullanabileceğiniz, markanızı ön plana çıkartan fiyonk kurdele çeşitlerimizi mutlaka inceleyiniz.read more →
News
01

Jan
Our New Web Site is OnlineOur web site is online with its new design. From our products which is divided by categories, you can check...
Kuş Etiket
Kuş Etiket, which is founded by M. Cemil Kuş in 1996, has became a respected company the in its business sector in a short time.
In printed narrow fabrics sector, primarily Kuş Etiket uses; Sublimation Transfer Printing, Three Color Silk Screen Printing, Foil Printing, Flekso Printing, Foil Printing, Organza Printing and Embossed Printing to print on narrow fabrics.
Kuş Etiket's main goal is to maintain the respect gained from its customers by providing them quality products with latest technology and in short due dates with its qualified, meticulous and trustworthy business principles.